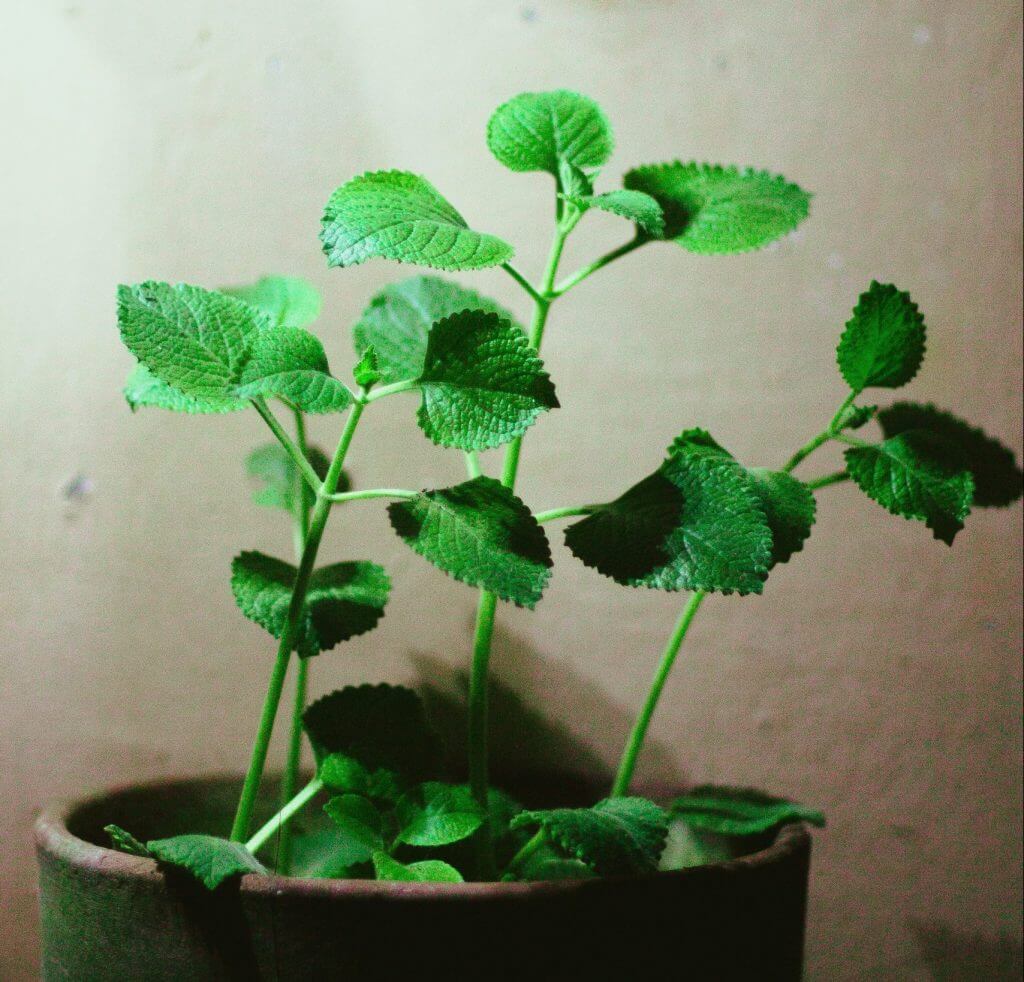 Oregano is a common herb native to the mountainous regions of Europe and the Caucus mountains in Eurasia. The main use of the herb is in cooking where it is used globally, however recent interest has sparked due to the health benefits of oregano extracts, as the plant contains an array of phyto-chemicals, each with their own individual properties.
Recent studies have found phyto-chemicals from the herbal extract oil of oregano to contain health and immune system benefits as an Antioxidant, Antibacterial, and Cytotoxic agent.
Recent studies of oregano oil have found it's main chemical constituents to contain carvacrol, thymol, p-cymene and 1-octacosanol. These are also the chemicals associated mainly with the health benefits of the oil.
The herbal extract oil has been proven effective in a number of areas, in terms of oregano oils anti-bacterial properties, it has been found highly effective against some of the most common bacteria such as salmonella and e-coli, while also being effective against a wide range of other lesser known bacteria, known to cause health issues within the human body, such as bacteria known to cause urinary tract infections, like Proteus proteobacteria and Pseudomonas aeruginosa.
Oxygen is something that our body relies upon for every aspect of survival, however a large amount of this oxygen is found bonded in a manner which is non harmful to the human body. When oxygen itself is free within the body, it bonds to various metal and mineral atoms within the body, such as iron, causing an inability to flush these compounds from the body, leading to advanced aging and lower immune response.
Much research and interest has been placed in taking anti-oxidant based chemicals, of which the most potent tend to be found in plant extracts, one of the most potent anti-oxidants is oregano oil, which has been shown to provide anti-oxidant properties on par with the far more expensive Resveratrol (from Grape seed extract).
While Resveratrol is often provided only in a general powder extract, it is worth noting that this contains an absolute minimum of active ingredients, where as oregano oil contains a total of 80% active constituents, thereby providing a superior choice for supplementation in comparison.
The main cytotoxic effects of oregano oil act directly against serious infections such as Protozoa (Blastocystis hominis, Endolimax nana and Entamoeba hartmanni), single celled parasites which cause a variety of health problems, the most well known being malaria. For treating against parasites within the body, a dosage of 200mg of oregano oil three times daily for 6 weeks was found to eliminate all parasites within the body.
Aside from these 3 main areas of interest, there are also general health benefits provided by oregano oil. The oil has been shown to dramatically lower levels of bad cholesterol and increase levels of good cholesterol within the body, to achieve this, study participants took a tiny 3 drops of oregano oil in a capsule after every meal for 3 months.
For sufferers of allergies, oregano oil is known to reduce the severity of people with hyper-sensitivity to common allergens such as dust, animal fur and hay-fever.
The supplementation of oregano oil has also shown to improve women's health in the areas of improving menstruation patterns in women experiencing irregular cycles, Oregano oil can also reduce the negative effects of menopause.
Oregano oil is a strong source of vitamins and minerals, the oil contains vitamins A, C and E, and the minerals zinc, iron, magnesium, calcium, copper, potassium, niacin and magnesium.
While oregano has been consumed for thousands of years in the human diet, only recently have the health benefits of extracts and essential oils begun to show the potency of the plant in a variety of essential general health areas. So far no drug interactions have been observed by taking oregano oil, so supplementation is safe.
It is however advised if you have an allergy to any plants in the mint family, such as mint, thyme, sage, basil, hyssop, lavender and marjoram, that you avoid supplementation with oregano oil. Individuals taking the mood stabiliser lithium are also advised to avoid oregano oil supplementation.